Licensing
Our fast growing brand PookieCat® have representation in South, Korea, Japan, China, USA, Canada and much more.


We are recently expanding our Licensees and closed deals with several companies in a last two month (plush toys, t-shirts, dinnerware, pet products). If you are interested in Licensing – please contact us for more information about possibilities  – info@pookies-world.com.
We are attending Shanghai Licensing Expo in May (28-30 May) and will be glad to make an appointments with agents and new licensees prior to/during the show.
Here a recent range of the products  featuring famous Pookie Cat.
PetsInn (China)
Wonderful news! We just signed a contract with a wonderful company Pets-Inn who is producing items for dog and cat owners. First products will be produced featuring Pookie's friend Bulkin!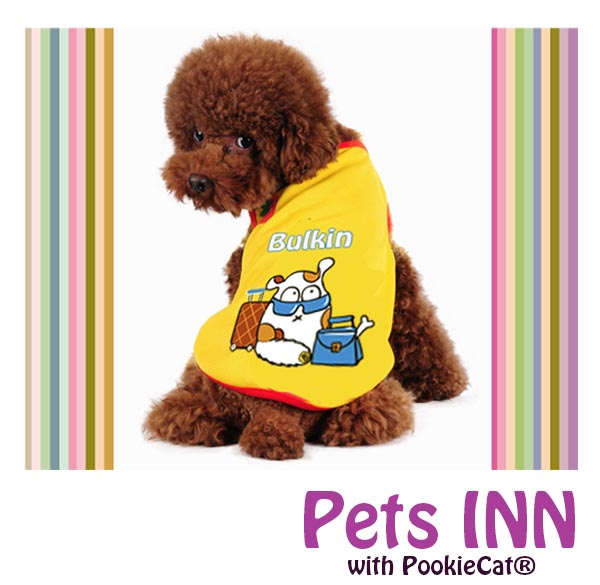 Guocheng Corp (China)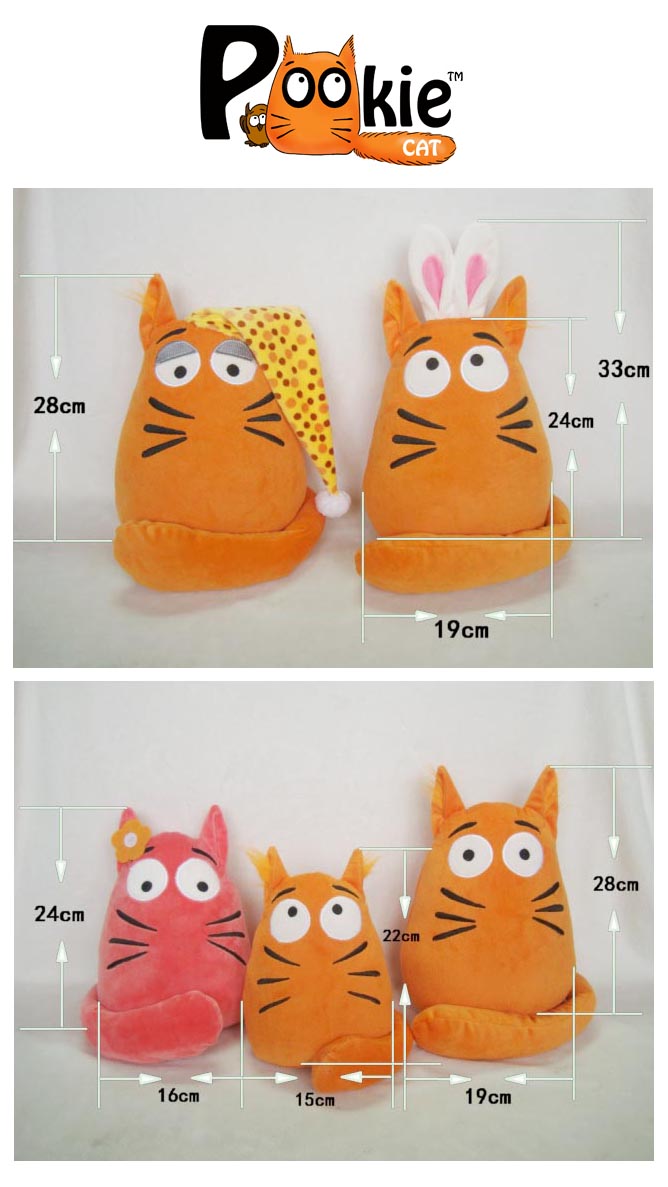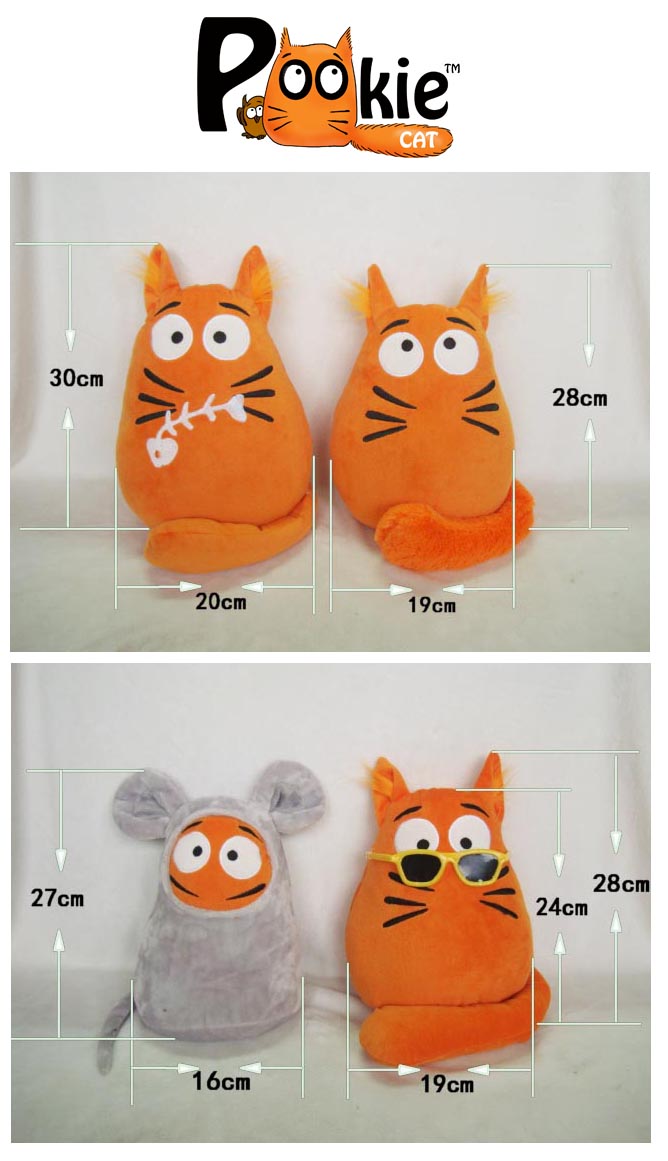 Sketchbooks Polynom (St.Petersburg)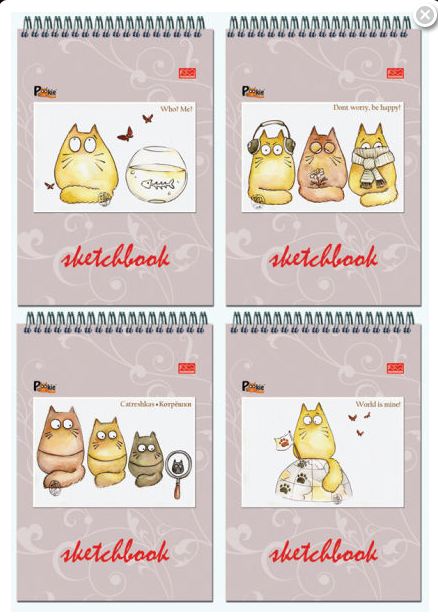 Plush Toys Promo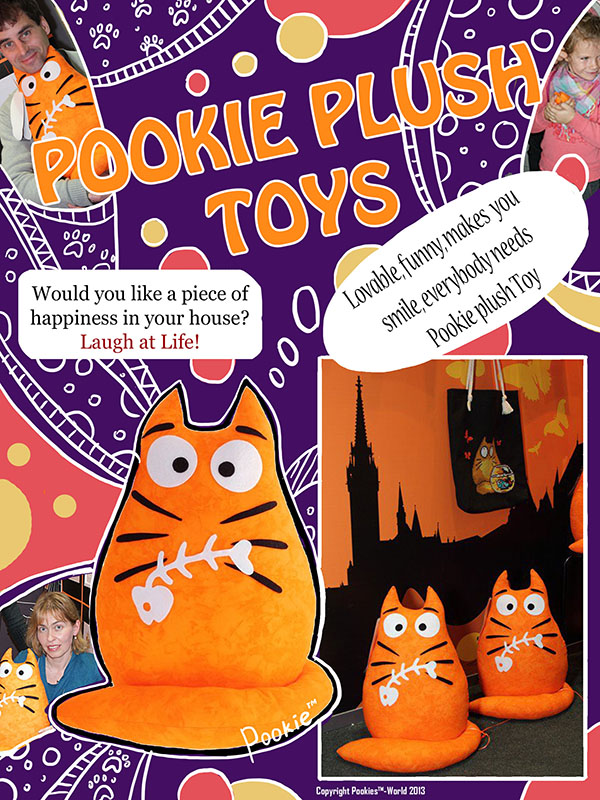 Pookie Pop-Art Bags (Europe)
New Cross-stitch sets releases in RTO (Moscow)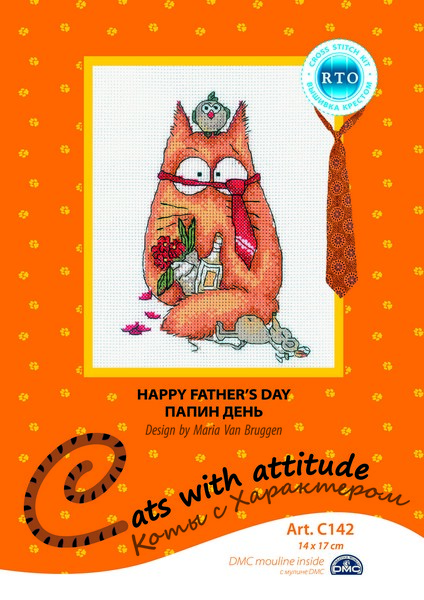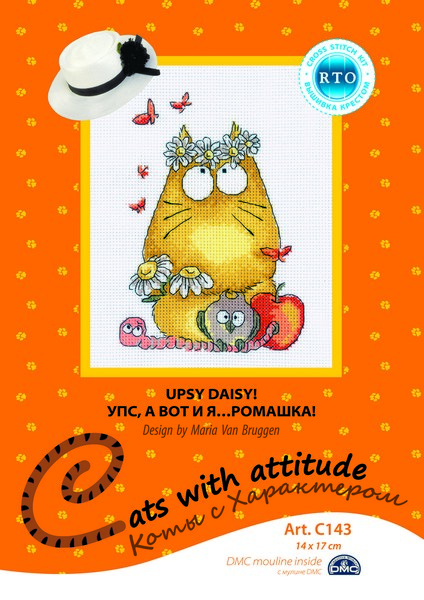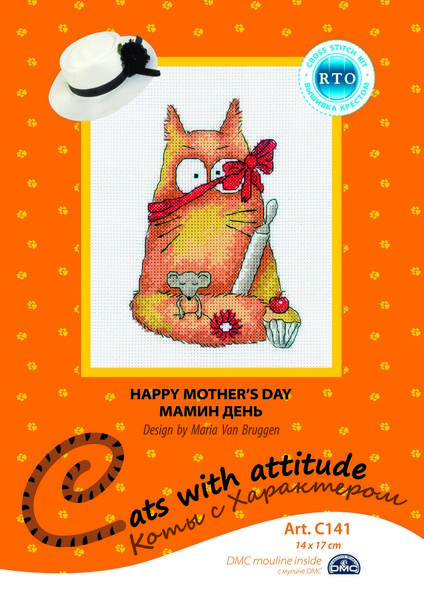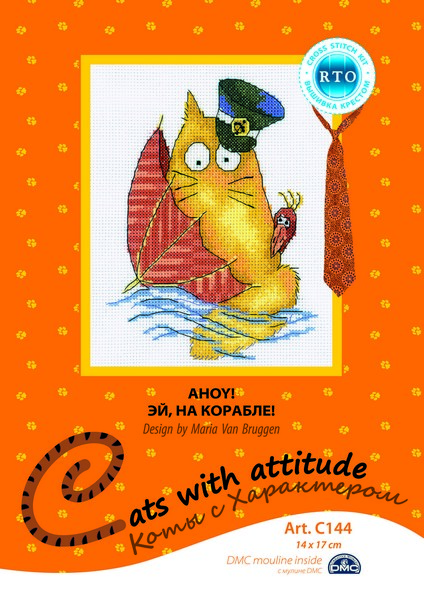 NOTEBOOKS (Polynom – St.Petersburg)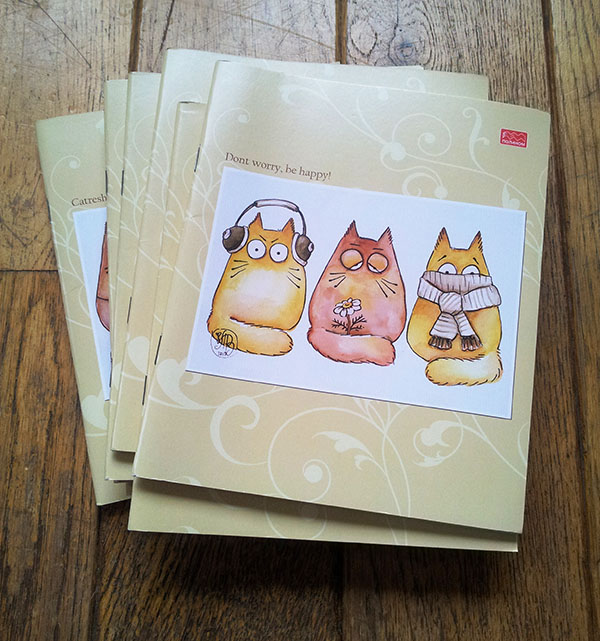 CROSS-STITCH (RTO – Moscow)
TOYS and KEYCHAINS (RTO – Moscow)
POSTCARDS (Popcards – Moscow)
POSTCARDS (Postcross – Ukraine)
T-SHIRTS (USA)
For all licensing requests and inquieries, please, contact us at info@pookies-world.com