Pookie appearances
Pookie at Brand Licensing Expo in Shenzhen 2013 (13_15 September)
Pookie at Brand Licensing Expo in Shanghai 2013 (28-30 May)
Pookie was spotted in…Paris 2013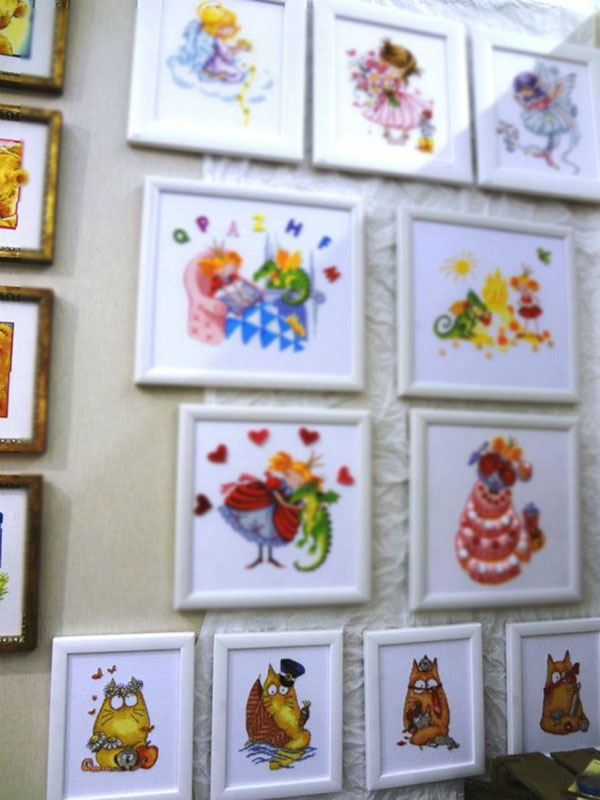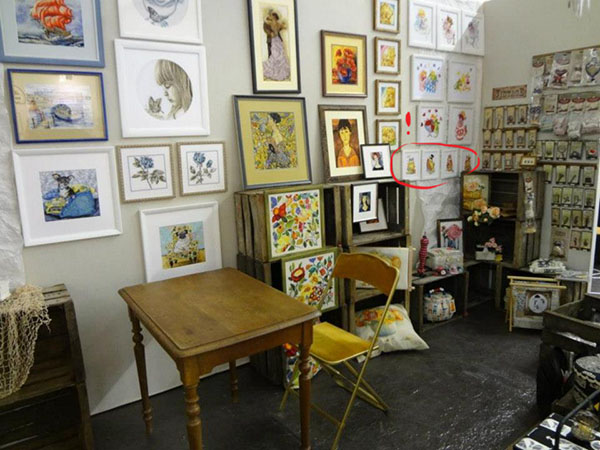 And Cologne 2013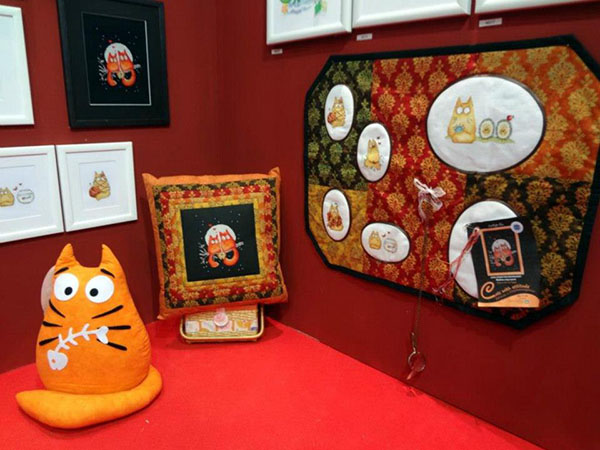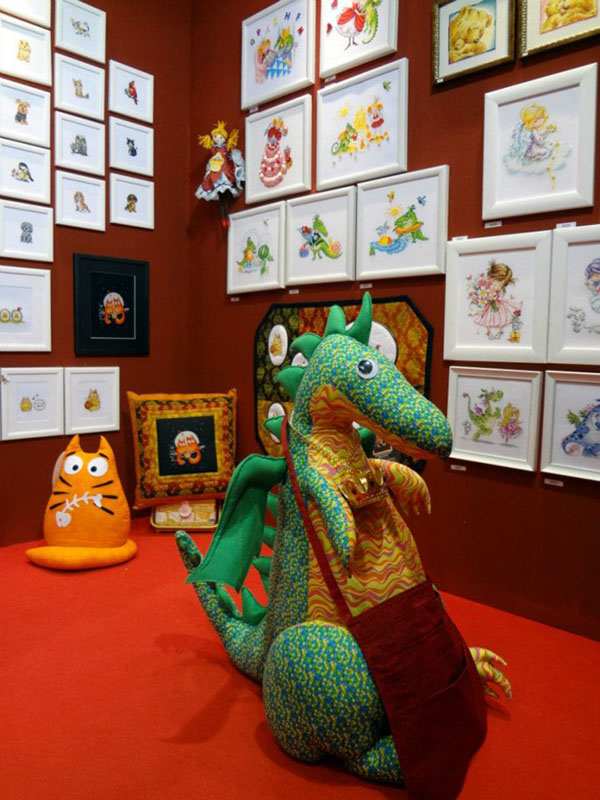 Pookie and RTO in Yaroslavl (Russia) 1-3 March 2013
"Unusual near" from Moscow company RTO, exposition of different cross-stitch patterns and competition. Pookie of course was also there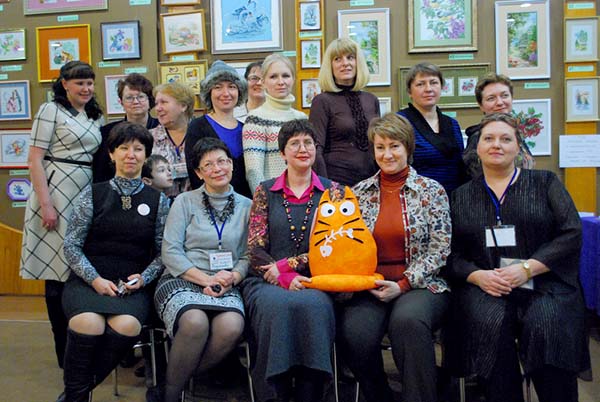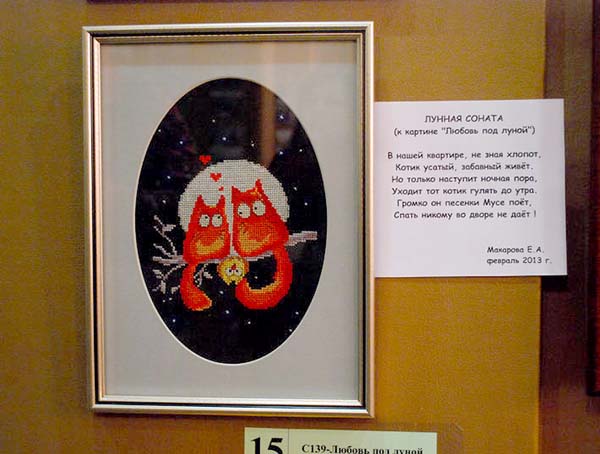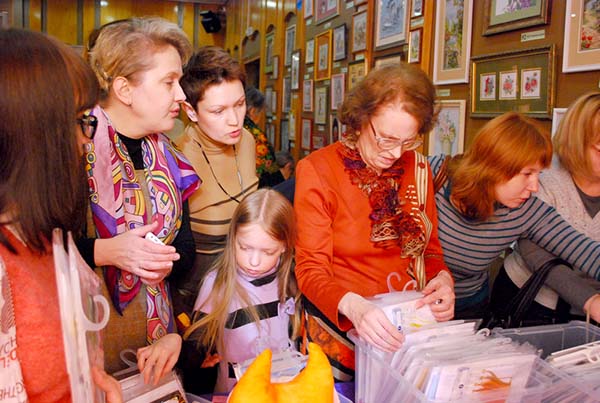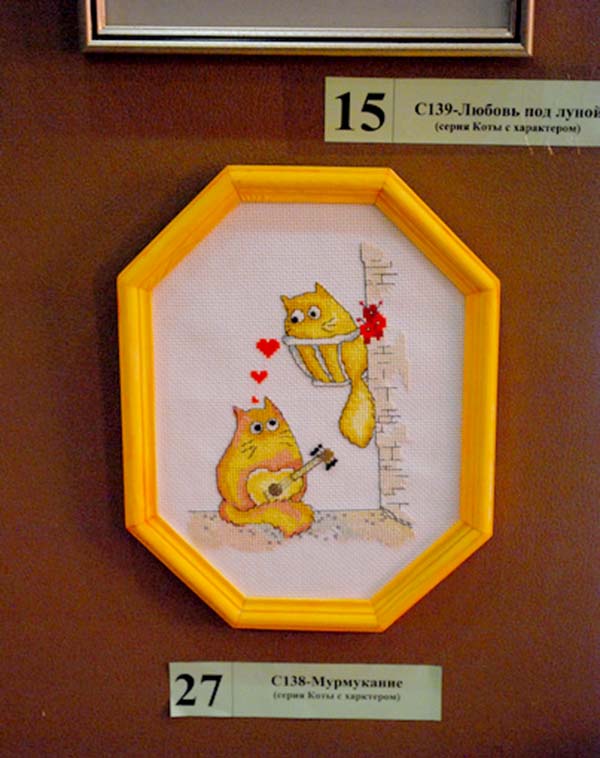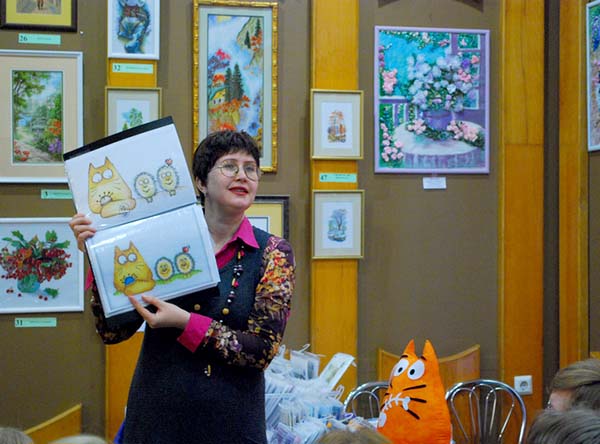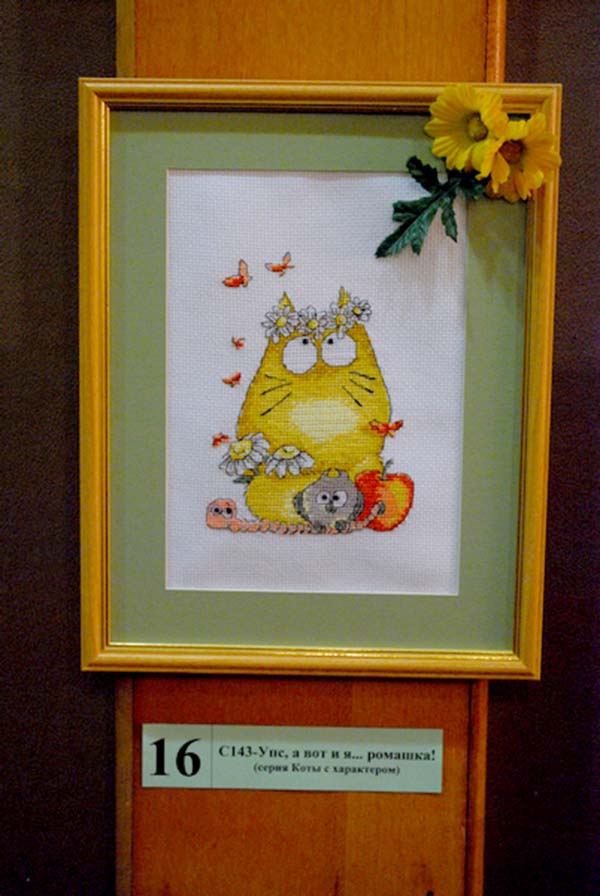 Pookie at Shanghai Licensing Expo – May 28-30 2013
We are very excited to announce that we will be appearing at Shanghai Licensing expo this year. Please search for us at Booth 3J03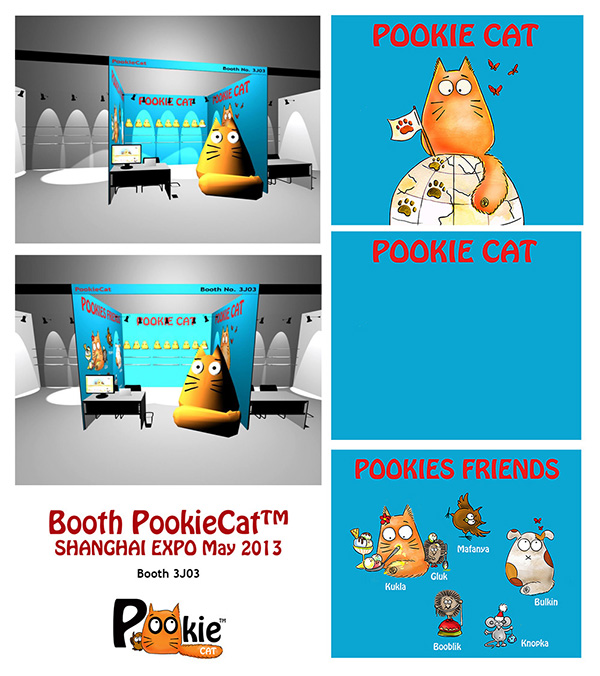 Pookie is in Beamuzed magazine (Russian version)
Maria and Pookie appeared in a wonderful Beamused magazine. This is a Russian version (English one is also coming out)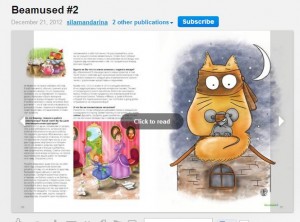 You can read it here:
Pookie is going global!
Wonderful Chinese agency is promoting Pookie book on the Chinese, Japanese and Korean market. We are happy to announce that Pookie going global 🙂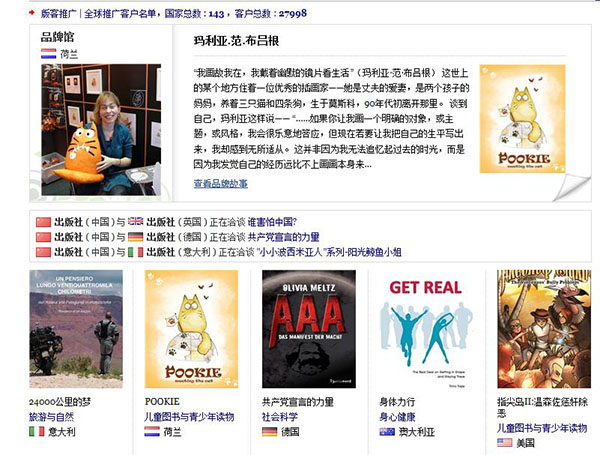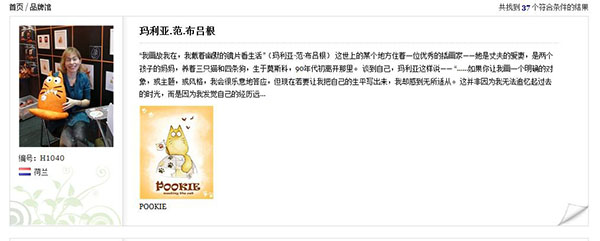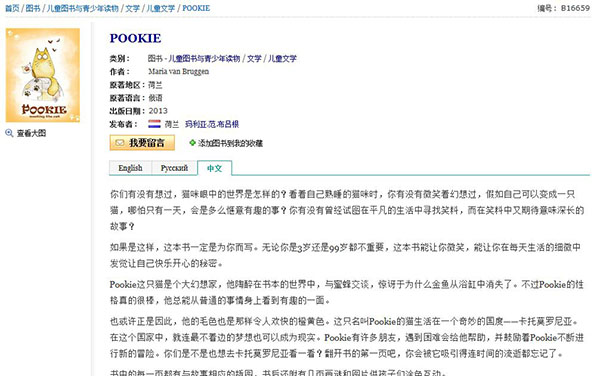 Pookie will be appearing at the Brand Licensing Europe 2013, 15-17 October in London.
We are happy to announce that Pookie will be appearing at the Brand Licensing Europe 2013, 15-17 October in London.
We are ready to take over the world 🙂
Day of the Orange cats, Pookie, Moscow – 27-29 September 2012
There were so much photos made on this trip but I decided to shorten it to a smaller part 🙂
The first day we got a round trip in Moscow. To the meeting place we took a metro. It was familiar and not familiar in the same time. I was born in Moscow but wasnt there already for 22 years, its why the mix of emotions was so strong and overwhelming.
Wonderful show "Formula Rukodelia" (Sokolniki, Moscow), there were so much people!
On my stand made by RTO girls meeting me with t-shirts decorated with my cats 🙂
And my great stand – Kotomoronia Land. Here they are already preparing a camera for TV interview.
This is on the other side of the stand – wall where everybody could paint my cats, for now it is still empty.
It what was on the stand – wonderful pillows.
Bags….
Examples of already made cross-stitch (this one already was sold out from the second day)
Here I am with a girls from RTO an my orange cat Pookie, he was a present for those who bought special ammount of cross stitch patterns.
Everybody was stopping, smiling and taking photos, it felt wonderful.
Even decorated rain boots.
My fans were coming to my stand and bringing hand made dolls that they made for themselves inspired by my paintings.
And we of course were making photos together with orange Pookie cat
And the wall was slowly filling with paintings…
Till it was completely full!
And here I am with members of RTO. They did really a wonderful job!
And the General Manager of RTO taking a photo with my cats in the background 🙂
And of course – a authograph.
And here we are, happy and orange 🙂
More and more people were coming to the stand.
At a specifical moment there was such a huge line for authographs that my husband had to jump to make a photo 🙂
And later… jumping didn't help anymore LOL.
Many fans were bringing wonderful handmade presents – thank you!
And, of course, orange baloons!
The best part was to see the kids faces and their reactions.
And this was very touching. Old lady that missed me on the first day of the show, specially came and bought the entry ticked again just to tell me thank you for the cross-stitch patterns that she is making for her grandkids and she brought me a box with chocolade. I also had a special present for her.
Here my husband made a photo from the second floor.
We are talking about future planes, and there are many!
I am with my friends that specially came to Moscow to see me! THANK YOU!
I came home with thousands of inspirational ideas. It was great!
I hope you enjoyed it too. There is much more coming! 🙂